HBO's The White Lotus season two concluded, prompting anticipation for future episodes and the official confirmation of the third season.
The second installment took place at a fictional White Lotus resort in Sicily, Italy, introducing a new set of travelers, except for Jennifer Coolidge and Jon Gries' characters, Tanya and Greg.
Similar to the first season, conflicts arise among the guests as the vacation progresses. The first episode hints at the discovery of a dead body by the end of the season.
With the conclusion of season two and creator Mike White expressing plans for another season, here is everything we currently know about The White Lotus season three.
The White Lotus Season 3 Release Date
The White Lotus Season 3 announcement of an official premiere date is still pending. However, based on past patterns, season 1 was released during the summer of 2021, followed by season 2 in the fall of 2022, indicating the possibility of a season three in 2023.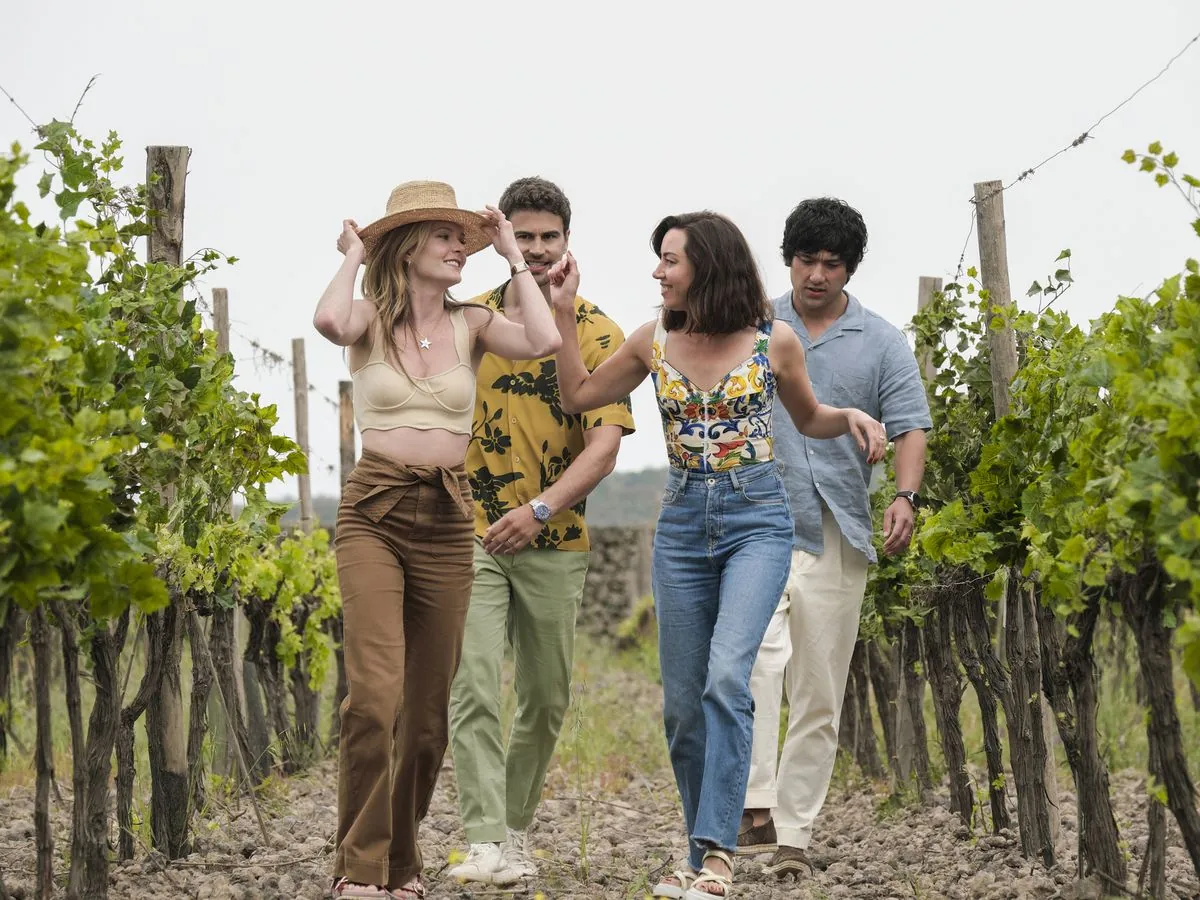 In case you're wondering about the release dates of other movies, don't forget to check out posts:
The White Lotus Season 3 Cast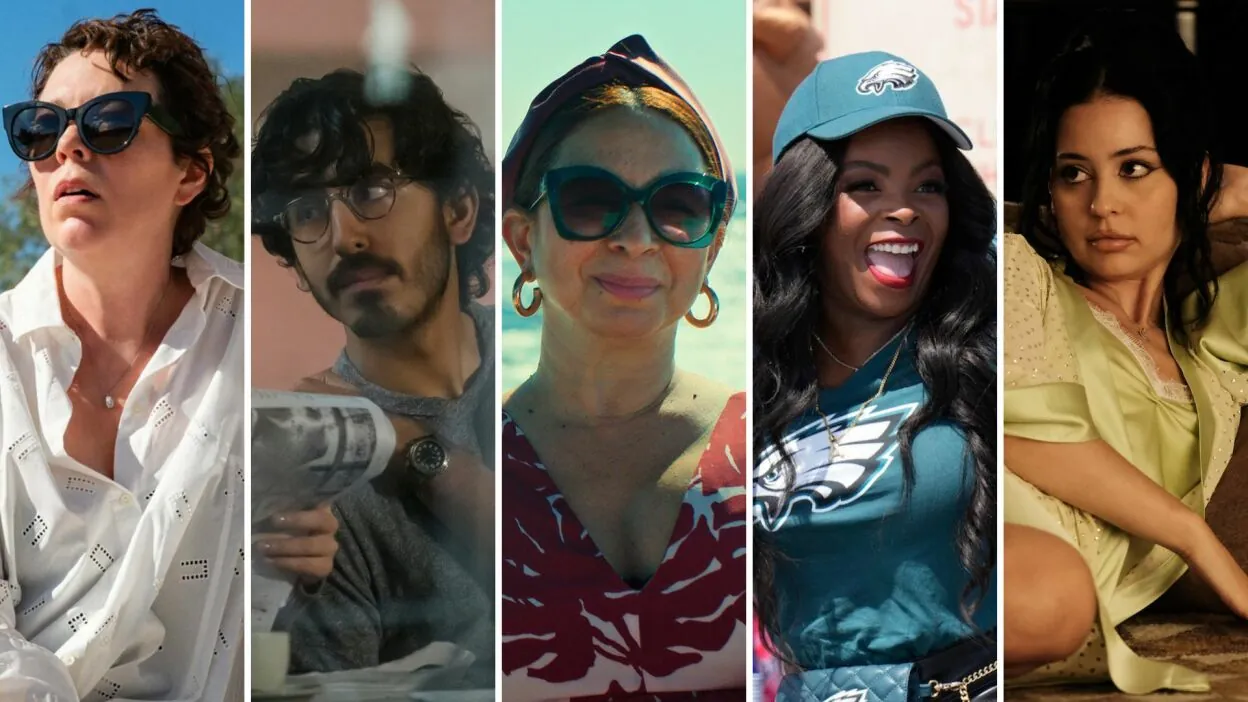 The cast and plot of the HBO hit anthology series change from season to season. In April 2023, Variety announced that Natasha Rothwell, who portrayed spa manager Belinda Lindsey, will be reprising her role in season 3. Currently, there have been no announcements regarding other cast members.
Before watching the final episode of season 2, fans had the expectation that Jennifer Coolidge would reprise her role as Tanya McQuoid-Hunt in the third round, given that she and Jon Gries were the only actors to return for the show's second season. However, considering her fate in the finale, the only potential opportunity for the Emmy-winning actress to make a comeback would be through flashbacks.
During a conversation with Esquire after wrapping up season 2, White hinted at the exciting possibilities for Michael Imperioli's character, Dominic Di Grosso, in the future. "Who knows, maybe there'll be another White Lotus season where Dominic comes with his wife and they patch it all up!" White said.
"I don't want to think about it too much," he continued. "Because the idea of that makes me so happy. I don't want to be disappointed… I would want nothing more than that. I just loved working with Mike [Imperioli] so much."
White clearly expresses his desire for Dominic to make a comeback, while also implying the potential continuation of Greg Hunt portrayed by Gries and Portia played by Haley Lu Richardson. The final scenes of season 2 left numerous unanswered questions.
"I think as far as like, what happens to Greg and the conspiracy of Tanya's death, it's possible that I think Portia is scared enough to just leave it alone," White told Esquire. "But maybe you'll have to wait to find out what happens."
Connie Britton, the actress who portrayed the formidable CEO Nicole Mossbacher in season 1, explained to Deadline in June why she opted not to reprise her role for season 2. However, she did offer fans a glimmer of hope for a potential comeback when the show returns.
"[White] wanted me to be in the second season, and there was an idea that I loved for the character," said Britton. "A piece of casting didn't work in the second season and we're hoping to [do] that in the third season. I would love to see a spin-off on every character in that show."
The White Lotus Season 3 Plotline
As mentioned earlier, The White Lotus is an anthology series, meaning that each season does not necessarily continue directly from the previous one. However, White's intriguing suggestion about his interest in exploring the mystery surrounding Greg and the conspiracy behind Tanya's death hints at a potential continuation in the future.
Fans are eagerly seeking answers to some pressing season 2 questions: Will Greg retrieve his money? Who was he conversing with on the phone? Will Portia assemble the puzzle pieces and gather the bravery to confront him? These questions, along with White's curiosity, arise from the intense boat scene that ended in murder. "It feels like there's gotta be somebody who's gonna track it back down to Greg," he told Esquire.
During an HBO Max featurette after the final episode aired, White indirectly confirmed that The White Lotus season 3 storyline might take place in Asia, as he discussed the themes of each season.
"The first season we highlighted money, and then the second season is sex, and I think the third season, it would be maybe a kind of satirical and funny look at death in Eastern religion and spirituality — it feels like it could be a rich tapestry to do another round at White Lotus," he said.
The White Lotus Season 3 Filming Locations
In March 2023, Variety reported that production for the new season of the show will take place in Thailand, fulfilling White's earlier suggestion of exploring a different continent. The report mentioned the potential setting of the season, indicating that one of the Four Seasons' properties in Thailand, namely Bangkok, Chiang Mai, Koh Samui, or the Golden Triangle, might serve as the backdrop for the upcoming episodes.
The White Lotus Season 2 Rating & Reviews
Mike White created "The White Lotus," a satirical anthology series that debuted on HBO in 2021. The series revolves around the guests and employees of a high-end resort, with each season unfolding in a different location. Season 1 took place in Hawaii, while Season 2 was set in Italy. The show has been renewed for a third season, promising fresh characters and a new setting.
Critics have generally praised "The White Lotus," as indicated by its positive reception on Metacritic. The show's clever writing, biting satire, and intriguing characters have garnered acclaim. Season 2 premiered on October 30, 2022, concluding on December 4, 2022, and witnessed a significant surge in viewership, attracting a record-breaking 4.1 million U.S. viewers for the finale.
Furthermore, apart from its critical success, "The White Lotus" has attracted attention for its use of luxurious hotels as filming locations. The first two seasons were filmed at Four Seasons properties, prompting viewers to express interest in staying at these hotels. While these accommodations can be pricey, travel credit cards can facilitate more affordable bookings for those aspiring to experience luxury.
Will There Be A White Lotus Season 4?
The status of The White Lotus's renewal for a fourth installment remains undisclosed. However, HBO Max currently offers full streaming of seasons 1 and 2. As we eagerly anticipate further developments, we will be repeatedly watching those seasons in the meantime.
How Many Episodes Will The White Lotus Season 3 Have?
In November 2022, The White Lotus was officially renewed for its third season following the airing of three episodes from season 2. However, the exact number of episodes for the upcoming season is yet to be announced, making it difficult to make a precise prediction. The initial season of The White Lotus comprised six episodes, while the second season consisted of seven. If the trend of increasing episode counts continues, it is possible that the third installment might feature eight episodes. To find out for sure, we'll have to patiently await further updates.
Explore Topmovierankings.com for the latest news and be entertained like never before!