Many movie actors, including Mohanlal, Mammootty, Dileep, and Jayaram, have played multiple roles. However, playing their character's father in the film is uncommon in Malayalam cinema. Here is the list of six Malayalam actors who played their character's father in the same movie.
Malayalam Actors Who Played Father-Son Duo
---
1. Mammootty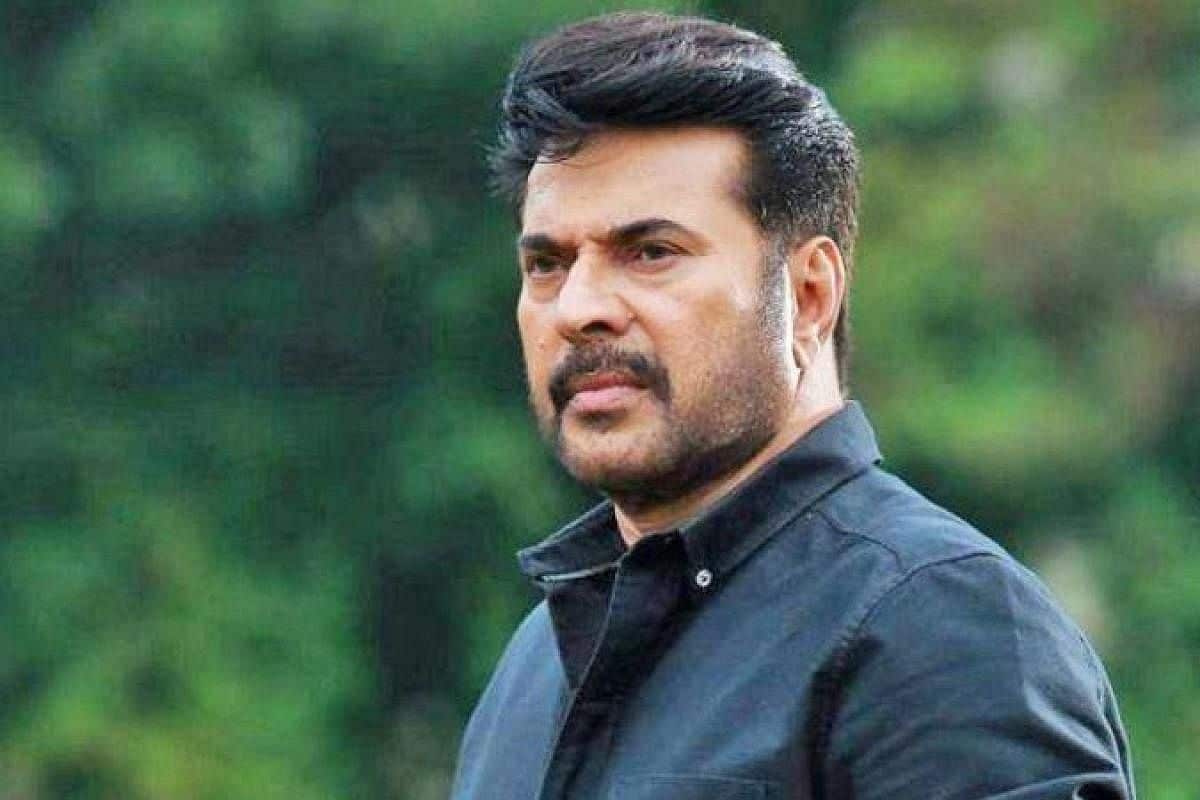 The 1990 movie Parampara directed by Sibi Malayil, is the first movie in which the megastar appeared as father and son. Later in 2000, in the cult classic Dada Sahib, he again appeared as father and son. In 2009, director Ranjith made a good choice by casting Mammootty in three different roles in the movie Paleri Manikyam: Oru Pathirakolapathakathinte Katha. He appeared as father and son again in the movie Balyakalasakhi, released in 2014.
2. Mohanlal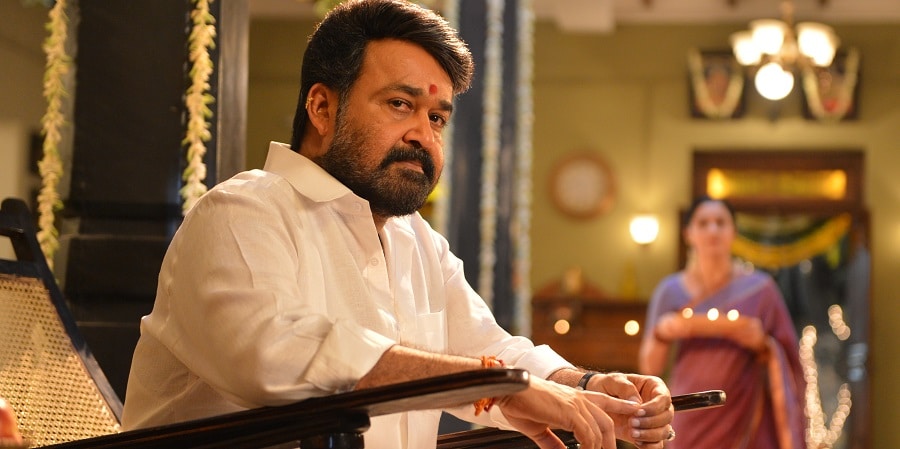 Mohanlal had appeared as father and son in movies multiple times. We saw him playing Mangalassery Neelakandan and his son Mangalassery Karthikeyan in the movie Raavanaprabhu and Shooranad Pappoyi and his son Shooranad Kunju in the movie Udayon. Notably, his mannerisms for both characters were incredibly different.
3. Suresh Gopi
We all are familiar with Suresh Gopi playing a dual role in the movie Time, in which he appeared as Dr. Appan Menon I.P.S. and his father, Vishwanatha Menon. Incidentally, he has emerged as an onscreen father and son even before Time. The 2002 movie Www.anukudumbam.com also featured him playing son and father in a cameo appearance.
4. Prithviraj Sukumaran
In Celluloid, the movie that tells the story of the first Malayalam film director J C Daniel, Prithviraj plays Daniel and his son Harris Daniel. His makeover for the film by reducing weight and wearing special prosthetics was genuinely appreciable. He has even received Kerala state film award for best actor for his fantastic performance in the movie.
For More Details On When Other entertainment news Available, Check Out The Posts Given Below:
5. Prem Nazir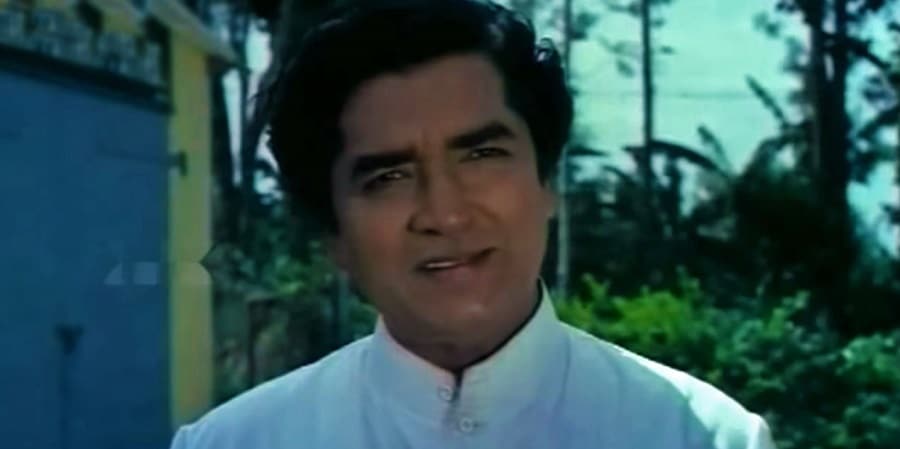 The Prem Nazir era was when the double role was a trendsetter. Thus, the actor has appeared as father and son in many movies, including Makane Ninakku Vendi and Postmane Kananilla. He has even played triple roles in films such as Amme Narayana, Pushpanjali, and Ernakulam Junction.
6. Sathyan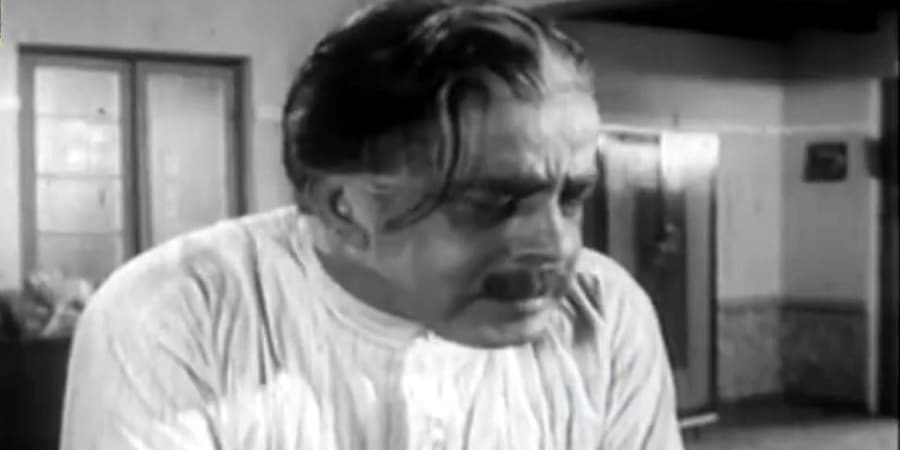 Sathyan Master is considered one of the finest actors ever produced by the Malayalam film industry. In the 1969 Malayalam movie Kadalpalam, he played the roles of Narayana Kaimal, a disciplinarian, and his rebellious son Raghu. His performance in the movie was exceptional, and he won the first Kerala state film award for best actor.
Conclusion
---
These 6 Malayalam actors have left an indelible mark on the film industry with their incredible performances as father-son duos. Their chemistry and bonding on screen have been a treat for movie enthusiasts. The nuanced portrayals of complex relationships between fathers and sons in different films prove their versatility as actors. It's no wonder these pairs of actors have left a lasting impression on audiences.
To Learn More About Upcoming Movie Releases, Follow Us On Twitter. We Regularly Post Content Related To This Topic, As Well As Other Interesting Topics.