Mohanlal and Mammootty are known as the pillars of the Malayalam film industry. When their movies are released together, it is a joyous moment for every film buff. Mohanlal's Velipadinte Pustakam and Mammootty's Pullikkaran Staraa are gearing up for Onam 2017 release. Let's check out the verdict of the last 5 box-office battles between The Complete Actor v/s The Mega Star.
The Complete Actor v/s The Mega Star
1. Pulimurugan and Thoppil Joppan
The last box-office battle between Mohanlal and Mammootty happened in October 2016. The weapon in Mohanlal s hand was strong enough to destroy all current box-office records. Yes! Pulimurugan, the first 100 Crore movie of Mollywood. However, the Megastar was not ready to give up. His Thoppil Joppan, directed by Johny Antony, has received a superhit status and collected over 45 Crores worldwide.
Winner: Pulimurugan
2. Loham and Utopiayile Rajavu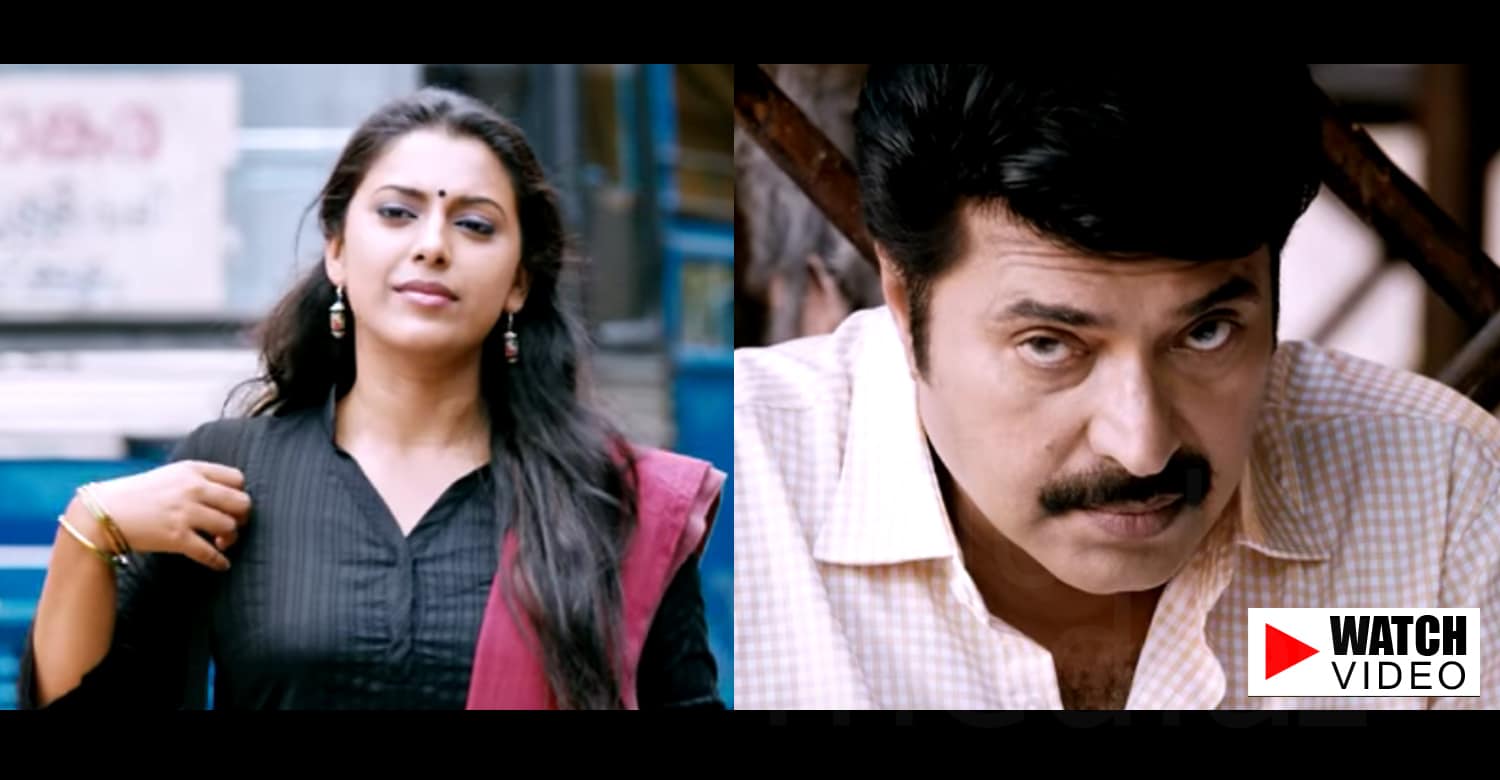 Onam 2015 saw a fierce battle between Malayalam superstars at the box office. Mohanlal starrer action-thriller Loham, directed by Ranjith, opened with a record first-day collection of 2.14 Crores. It became a commercial success with a gross display of 12 Crores. Mammootty's Utopiayile Rajavu, directed by Kamal, was released a week later and opened with mixed responses. The satirical comedy movie failed to meet the audience's expectations and could collect only 5.65 Crores from the box office.
Winner: Loham
3. Rajadhi Raja and Peruchazhi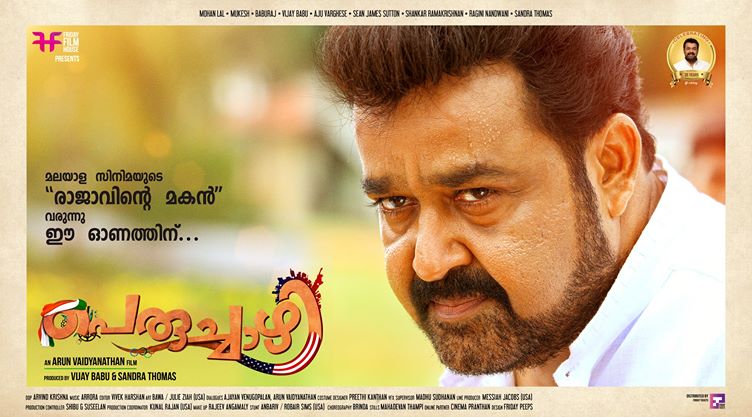 Onam 2014 also saw a clash between the titans of Mollywood. Mohanlal starrer political satire movie Peruchazhi directed by Arun Vaidyanathan, was the first onam release of 2014. The logic-less storyline and weak screenplay earned it primarily negative reviews from the critics and couldn't justify the hype created by its pre-release promotions. Mammootty starrer mass entertainer Rajadhiraja directed by debutant Ajai Vasudev hit the screens a week later. It couldn't either receive positive responses from critics or audiences. Peruchazhi and Rajadhi Raja, which aimed to satisfy fans' needs, couldn't survive at the box office for too long and failed to impress their audiences.
If You're Hungry For More Content About Your Favorite Actors, Feast Your Eyes On These Additional Articles We've Cooked Up For You!
4. Best Actor and Kandahar
Best Actor, which marked the directorial debut of Martin Prakkat, starring Mammootty in the lead role, is considered one of the best movies of 2010. This comedy family entertainer opened with positive responses from critics and was well received by both family audiences and fans. Kandahar, directed by Major Ravi, was the third installment of the Major Mahadevan series. It was one of the most awaited releases of 2010 since it marked the Malayalam film debuts of famous actors Amitabh Bachchan and Ganesh Venkatraman. But it failed miserably at the box office due to its poor script and unsound climax.
Winner: Best Actor
5. Shikkar and Pranchiyettan & the Saint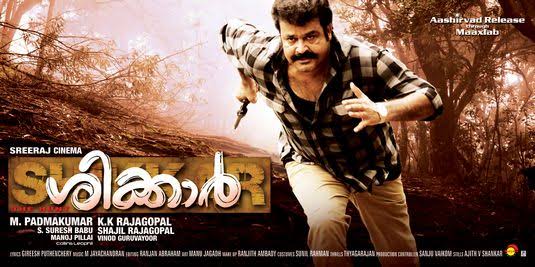 Mohanlal's mystery thriller Shikkar was released on 9 September 2010, while, Pranchiyettan & the Saint, the movie that was owned by Mammootty by his effortless delivery of Thrissur dialect, was released a day later. Shikkar was a superhit and has collected over 12 Crores from the box office. On the other side, according to Ranjith, director and producer of Pranchiyettan, it was not a profitable movie.
Winner: Pranchiyettan & The Saint
Final Words
Both of these movies have been very successful at the box office. The verdict of this last round of box office battles between Mamooty and Mohanlal is still up in the air, but it sure looks like they will continue to be famous movie stars for years to come. So whatever you do, don't miss out on seeing one of these movies when they are released in theaters!
To Learn More About other Entertainment news, Follow Us On Pinterest. We Regularly Post Content Related To This Topic, As Well As Other Interesting Topics.