As part of a new trend on the TikTok app, people have been filming how they feel when they type "what killed Mickey Mouse" into Google. People are now interested in discovering what happened to famous characters like Dora and Barney the Dinosaur.
But the latest is all about how Mickey Mouse died and how shocked people are about it. So, here's everything we know about it. This will break you from the trend and make you feel less pressured.
Who killed Mickey Mouse?
The movement on TikTok is about how Mickey Mouse could have died. Users are told to record their faces before and after discovering how the internet says Mickey died.
Users of TikTok found a List of Deaths Wiki, which has several ways to list how a character died. These include him falling apart after the Beast yells at him and his heart breaking.
"What killed Mickey Mouse" is a popular question on TikTok. TikTok users are getting in on the trend in more ways than just by making reply videos. In the creepy search, they also put their ideas about what might have happened to Mickey.
Many users say they know how Mickey died, but they tell other users to watch the video until the end before they tell them anything. The trend will keep going strong because of how shocking it is.
What killed Mickey Mouse?
You'll be glad to hear that, despite what everyone thinks, the famous cartoon character is not, in fact, dead, as reported by Dexerto. But when you look for what "killed" him, you get pretty scary results, like "his heart exploded and killed him."
This is because many people have found a page on the wiki "List of Deaths" that lists all the deaths in popular media.
There is a page for 'The Wonderful World of Mickey Mouse,' a cartoon series about the character on Disney+. The page lists all the ways that surface on the show, like Mickey "died."
Of course, this is just cartoon violence. Some of the ways Mickey "died" are "his heart exploded and killed him" and "the Beast yelled at him, and he fell apart."
So far, the trend has gotten millions of views and likes, and users have talked about how strange the search results are.
The Google Trend Explained
According to HITC, People are often told to search for a question or prompted to search for a question to make them curious. This is called the "Google trend." This trend also works when people are told not to look for a word or phrase to get them to look for it anyway.
Even though it sounds strange, this has been going on for a long time and has gotten much attention. People used to do the same thing about Dora the Explorer to make people think she had died.
If you would like to find some other trends on Internet, check out the following:
Was Mickey Mouse really killed due to a heart explosion?
There are a lot of videos on TikTok right now about the supposed death of the popular Disney figure. The famous mascot isn't dead, and The Wonderful World of Mickey Mouse, an animated show on Disney+, shows that he's still making people happy.
People are responding to the situation because of a fan page that makes guesses about how Mickey died.
At this point, it's essential to know everything there is to know about the character. Some people don't know that Walt Disney made Oswald the Lucky Rabbit before he made the character.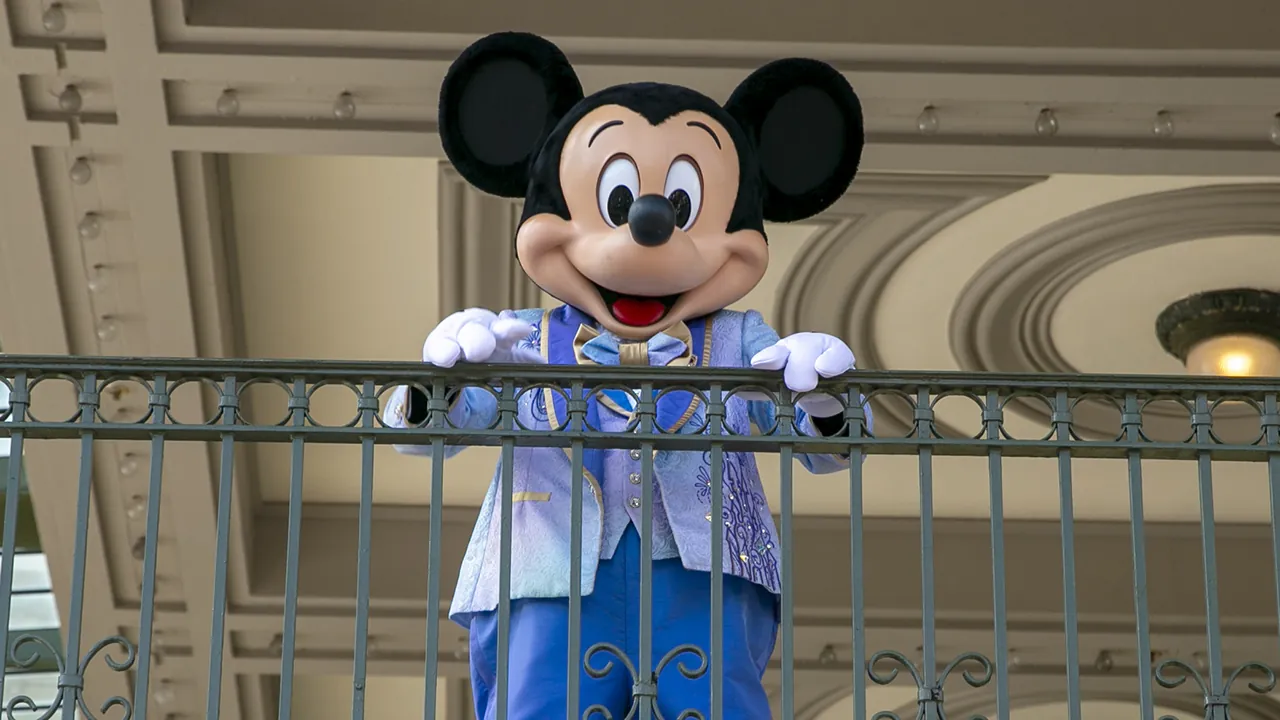 But Universal disagreed, and Disney did not get the rights to Oswald. This gave Disney the idea to make Mickey, who has been a big hit ever since.
People think Mickey and Minnie are married, even though it has never been shown in movies or TV shows. After Wayne Allwine, who voices Mickey Mouse, married Russie Taylor, who says Minnie Mouse, in 1991, this idea became even more famous.
People don't know why Mickey wears white gloves, which is another thing they don't know about him. The gloves were given to him so that people could tell his hands from the rest of his body.
Who voices Mickey on TV, and are they still alive?
As per reports from The Sun, Mickey's voice is currently done by actress Bret Iwan, the fourth person to do the job. After Wayne Allwine died in 2009, he took over.
Iwan learned from Allwine until Allwine died, so Iwan's voice for Mickey sounds like Allwine's. Mickey's voice is used worldwide in Disney theme parks, Disney movies, Disney on Ice, and Disney video games.
Don't miss a beat with the freshest news and updates from Topmovierankings.com! Join our vibrant social media community and let your voice be heard by sharing your ideas and opinions.