Bigg Boss is an Indian reality show franchise based on the Dutch reality show Big Brother. It's finally time for Salman Khan to open the doors to Bigg Boss 17. Seventeen famous people will be locked up in a fancy house for 105 days as part of a controversial reality show. This time, they would be split into three groups called "Dil," "Dimag," and "Dum." Each group would have its unique skills. Bigg Boss also said that the game will be different for some contestants because they will be given magic powers. Let's look at the names of the people in this season.
Below is a list of Bigg Boss 17 Confirmed Contestants List in 2023:
| Contestant Name | Notable Works or Background |
| --- | --- |
| Ankita Lokhande-Vicky Jain | Known for their vocal relationship, Ankita has a straightforward personality. Vicky Jain is her husband. |
| Isha Malviya-Abhishek Kumar | Isha is an actor in "Udaariyaan," and Abhishek is her former boyfriend. Both have a tumultuous relationship. |
| Jigna Vora | Former journalist, jailed for alleged involvement in a murder. Authored "Behind Bars in Byculla: My Days in Prison." |
| Mannara Chopra | Cousin of Priyanka and Parineeti Chopra. Known for her debut in "Zid." |
| Munawar Faruqui | Comedian and singer, won Lock Upp season 1. Was arrested in 2021 for allegedly hurting religious sentiments. |
| Sana Raees Khan | Lawyer, signed as a replacement for former Miss India Manasvi Mamgai. |
| Navid Sole | UK's 'sassy' pharmacist, international contestant. |
| Rinku Dhawan | Known for "Kahaani Ghar Ghar Ki," has a bold personality. |
| Neil Bhatt-Aishwarya Sharma | Neil is an actor, and Aishwarya is the second runner-up of Khatron Ke Khiladi 13. They are a married couple. |
| Sunny Arya, Arun Srikanth, Anurag Dhobal | Content creators From Youtube, Instagram |
| Feroza Khan and Soniya Bansal | Feroza is known for MTV Hustle and is reportedly dating Jad Hadid. Soniya made her debut in the film "100 crore." |
Pavitra Rishta and Manikarnika fame Ankita Lokhande was one of the first confirmed names this season. Ankita will be entering the show with her husband, Vicky Jain. Ankita is one of the most sought-after actresses in the television industry. After stepping away from the spotlight, the star prepares to make her fans happy by appearing on Bigg Boss 17. Netizens are already showing their support and can't wait for her to be on the show.
The husband of Ankita Lokhande, businessman Vicky Jain, is about to be locked up in the Bigg Boss 17 house. Vicky Jain has an MBA and is a great business owner. He is the Managing Director of Mahavir Inspire Group, a large company that does business in many areas, including coal trade, laundry services, logistics, power generation, diamonds, and real estate. Throughout everything, he has been with Ankita.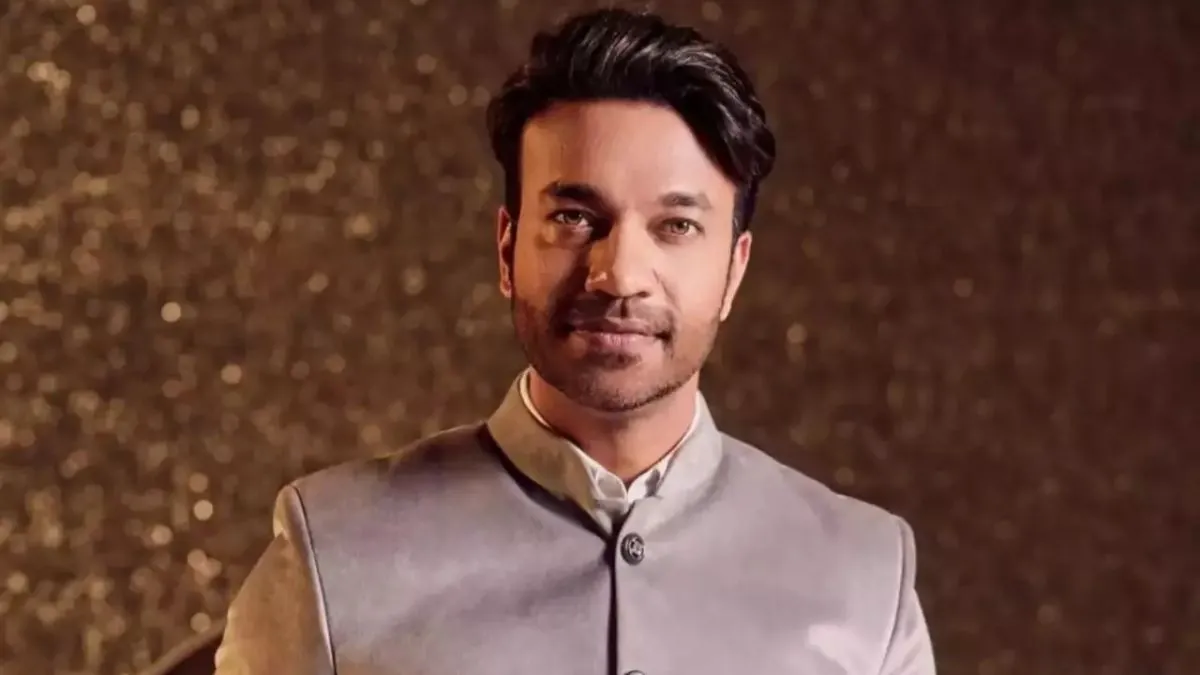 Sana Raees Khan entered the Bigg Boss 17 house. Many people know Sana as the lawyer who won the drug case against Aryan Khan. She was also Avin Sahu's lawyer, and he was one of the first co-accused people to get freedom in the drug case. The host, Salman Khan, asked Sana to explain herself. She said she was "feisty" and believed in "fairness." Web users can't wait to see her on the show.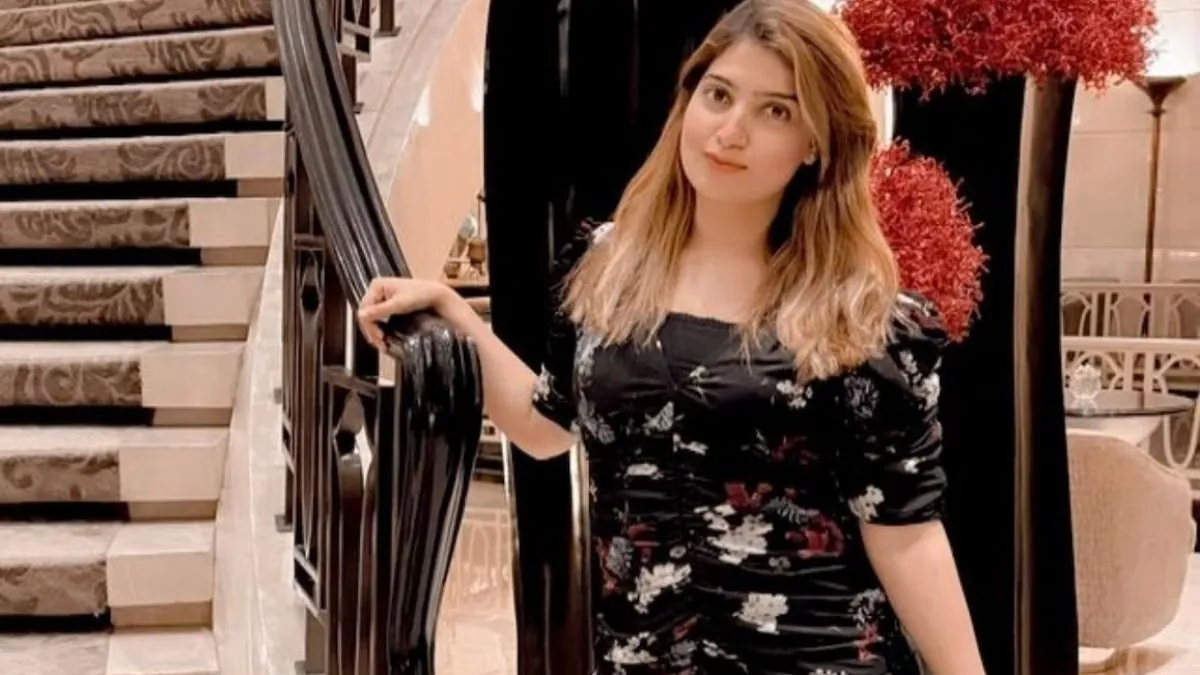 The Agra-born Soniya Bansal began her work as a model and made her Bollywood debut in Shakti Kapoor's movie "Game 100 Crore Ka." She has also played a significant role in the South Indian film Dheera. Additionally, Soniya has been in several music videos for well-known labels. In the TV show Shoorveer, she played the part of Rimi Choudhary.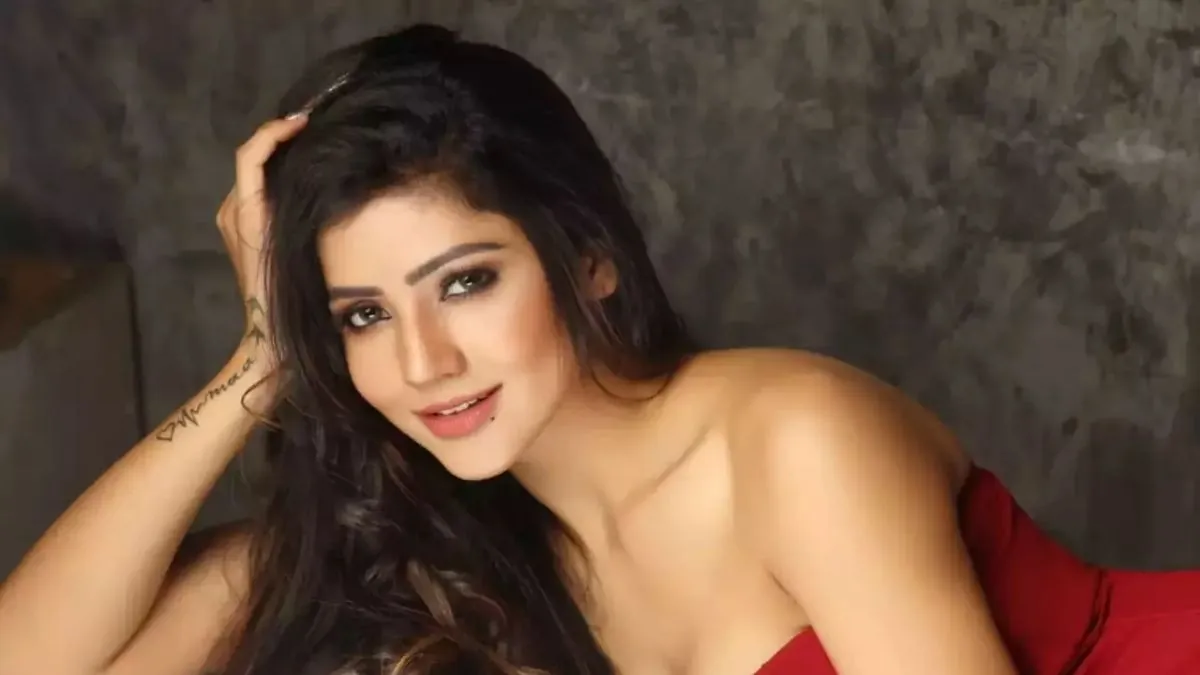 Bigg Boss and Khatron Ke Khiladi had offered comedian Munawar Faruqui their earlier seasons. Sadly, he couldn't participate in those shows because of other responsibilities. However, now There is a lot of excitement among fans about actor and singer Munawar Faruqui joining Bigg Boss 17. While Munawar won season 1 of Lock Up, he will be one of the strongest contenders this season because he has his fans' knowledge and support.
The promotional material says Munawar will come on as a "shayar" and have a good time with host Salman Khan. The stand-up comedian was arrested in 2021 for reportedly offending religious feelings on his show. After 37 days in jail, the judge ignored the case because it was "vague." Munawar won last year by using the stress of his time on the reality show ALTBalaji.
Following the trend of having rappers and YouTubers on the show, Bigg Boss 17 has added famous YouTuber Anurag Dobhal. A motovlogger and social media personality, Anurag Dobhal is better known by his stage name, UK07 Rider. He began making money on YouTube in January 2018 and now has 7.21 million subscribers. He is well-known in more places than just YouTube. Over 5.1 million people follow him on Instagram, where he is also famous. UK07 Rider is 25 years old and lives in Mumbai, Maharashtra. He was born on May 3, 1997, in Dehradun, Uttarakhand, India.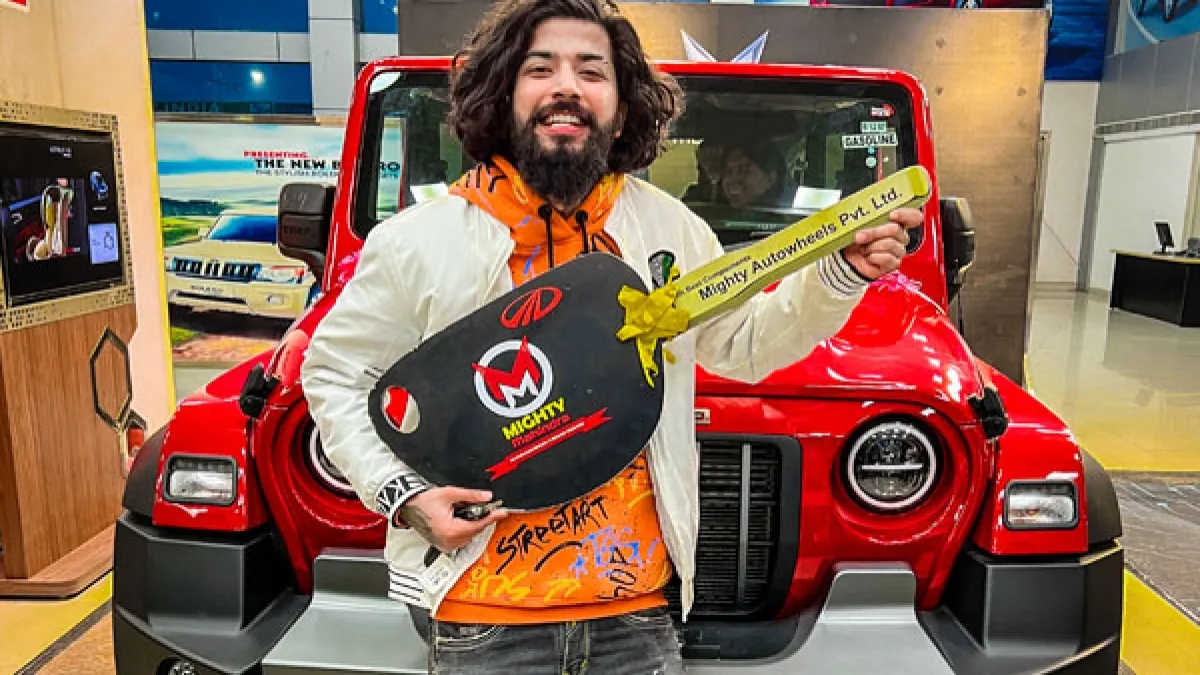 Jigna Vora is a name that everyone knows. It was a web show about her life that made her famous recently. She used to be an Indian writer. Karishma Tanna wrote a movie about her troubled life, bringing Jigna Vora into the spotlight. The 2023 video series was based on her autobiography Behind Bars in Byculla: My Days in Prison. She was wrongfully charged with MCOCA with having a link to the murder of writer Jyotirmoy Dey. She is interested in tarot card reading right now.
Since he started working in show business more than 20 years ago, Rinku Dhawan has been in many popular shows, including Yeh Vaada Raha, Gupta Brothers, and Na Bole Tum Na Maine Kuch Kaha. She was married to television actress Kiran Karmakar, and together they played his sister in the show "Kahaani Ghar Ghar Kii." It ended in 2017 when they split up.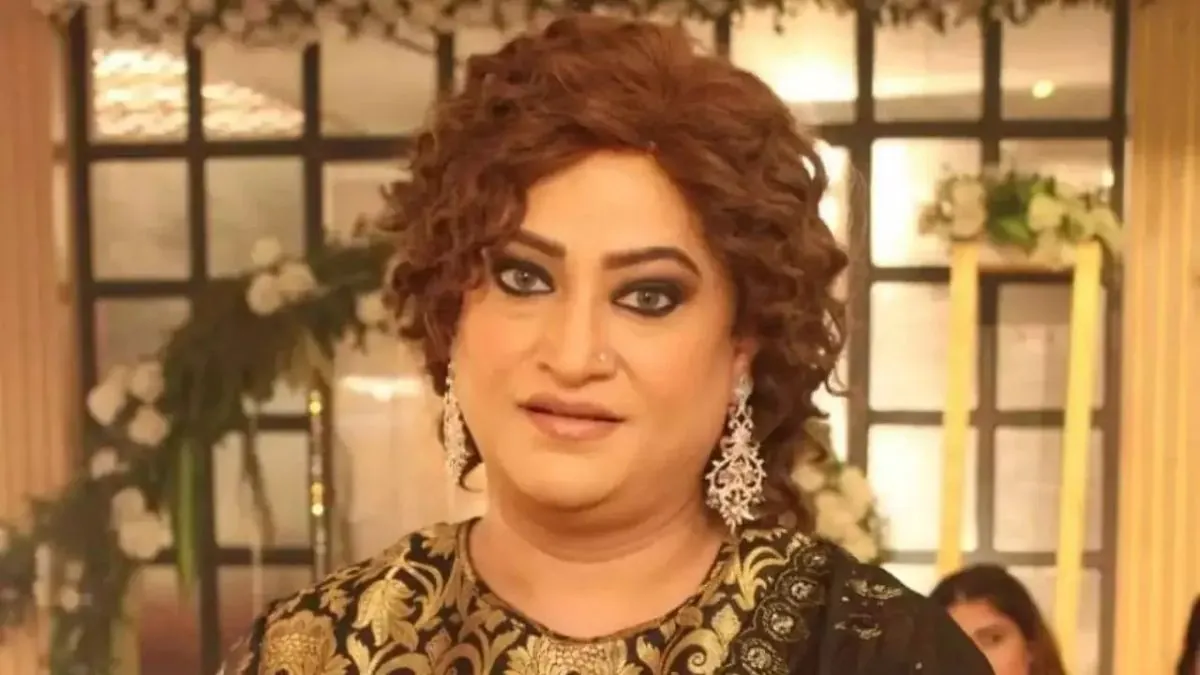 Mannara Chopra, who has been in Telugu, Tamil, Hindi, and Kannada movies, was the first person to enter the Bigg Boss 17 house. People recently talked about Mannara, Priyanka Chopra's cousin on her mom's side, because of a kiss scandal. At an event for her movie "Thiragabadara Saami", director AS Ravi Kumar Chowdhury gave her a kiss on the cheek. That video of the event went viral. It was clear that the star was shocked.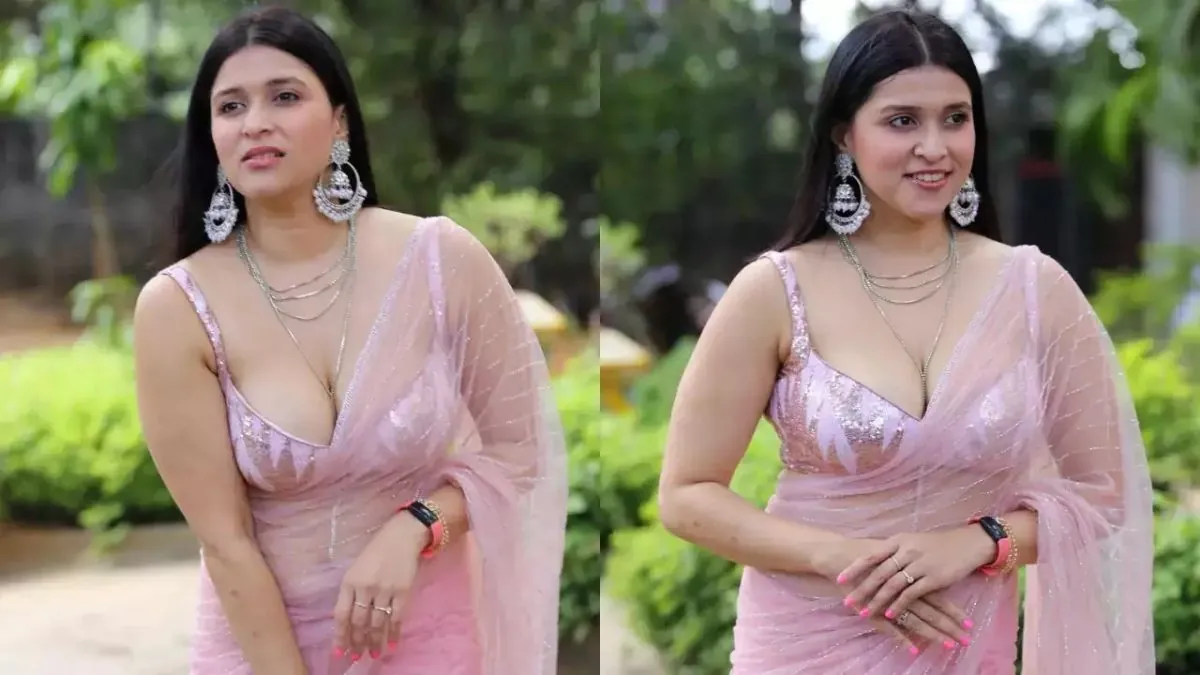 Many people know Abhishek Kumar for playing Amrik Singh Virk in the TV show "Udaariyan." He will work with his old co-star, Isha Malviya, again. Originally called Abhishek Pandey, he became famous as an actor for playing Amrik Singh in "Udaariyan." During Udaariyaan, there were rumours that Abhishek and Isha were dating. The couple shared lots of sexy videos on social media and were often seen together, which led to dating reports. Despite the rumours, both stars denied dating each other and said they were just close friends.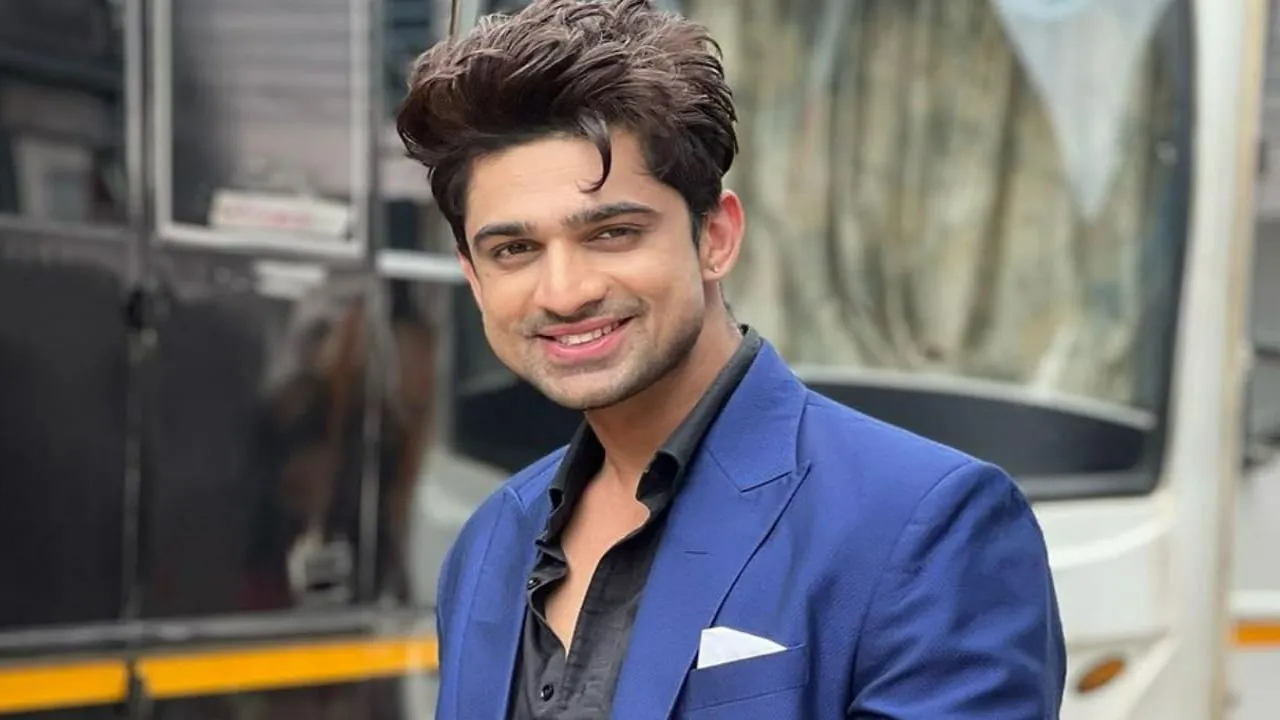 As an entry into the entertainment business, Neil Bhatt won first place on the dance television show Kaboom. His energy carried him from one show to the next, and the famous dance show Boogie Woogie made him famous. His acting start was in the 2008 show "Arslaan." His role as Ranveer Singh Vaghela's lousy guy in Roop – Mard Ka Naya Swaroop (2018) became famous. Between October 2020 and June 2023, when the show's generation jump happened, he played DCP Virat Chavan on Ghum Hai Kisikey Pyaar Mein. He became incredibly famous with Ghum.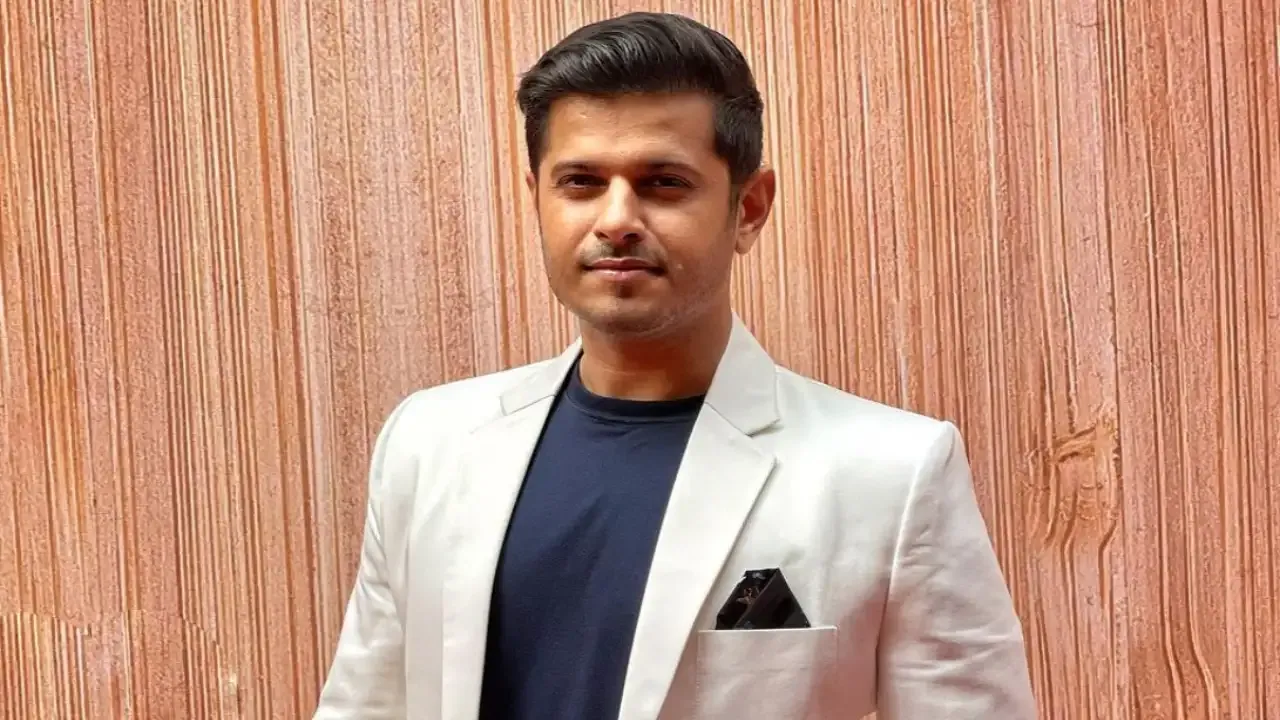 Neil and Aishwarya will be seen together. They became engaged while working on the movie Ghum. They announced roka right away and later got married. Like Ankita and Vicky, Neil and Aishwarya will be on the show as a pair. Aishwarya Sharma Bhatt started her work on TV in 2015 when she made a short appearance on Zee Red. People liked and hated the actress because of her grey-shaded part in Ghum.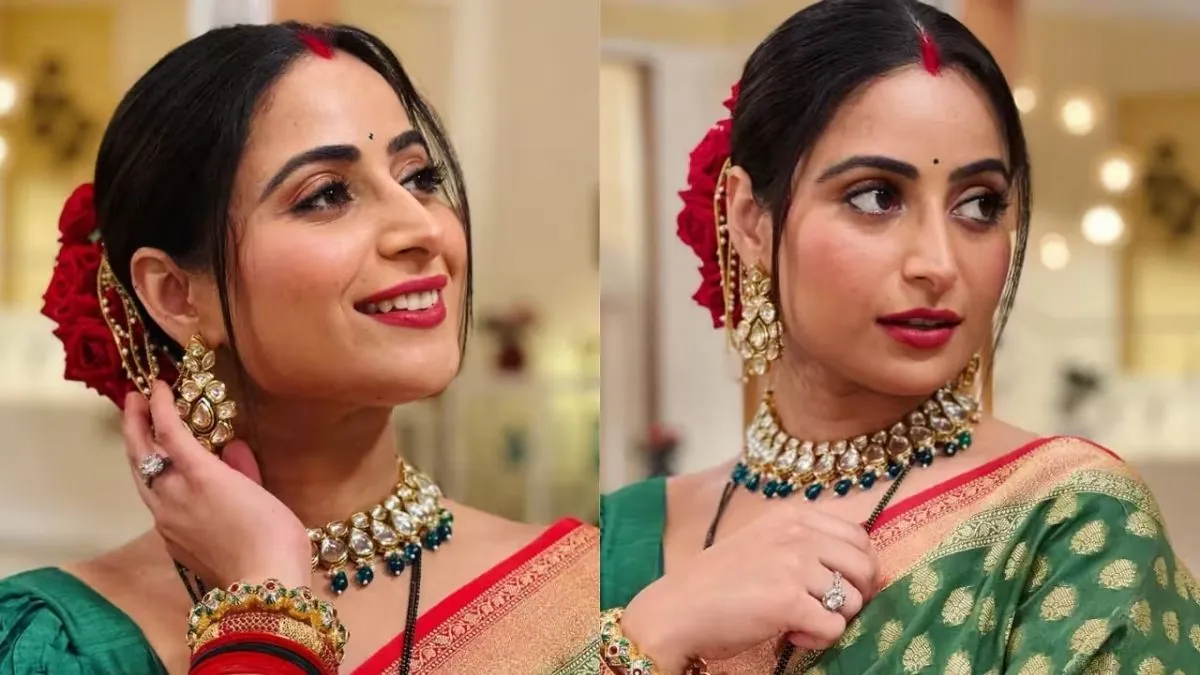 Earlier this year, Isha made her acting debut in Udaariyaan, a TV show produced by Sargun Mehta and Ravi Dubey. Her part was Jasmine Kaur Sandhu. When Isha was only 13, she started studying to be a model and competed in several beauty pageants. These competitions included "Miss Madhya Pradesh" in 2017, "Shaan of Madhya Pradesh" in 2018, "Miss LNCT Open Competition," "Miss Teen Icon India, Bhopal" in 2018, and "Miss Teen India Worldwide," where she came in second place in 2019.
As a foreign contestant, Navid Sole, a "sassy" pharmacist from the UK, will be on the show. Salman Khan, the host, is seen trying to teach him Hindi while they have fun chatting in the teaser for his entry.
Firoza Khan is a well-known figure with many skills who works in the entertainment business. Take a look at the search results for information about her:.She has been in TV shows like Jaana Na Dil Se Door and Koi Laut Ke Aaya Hai.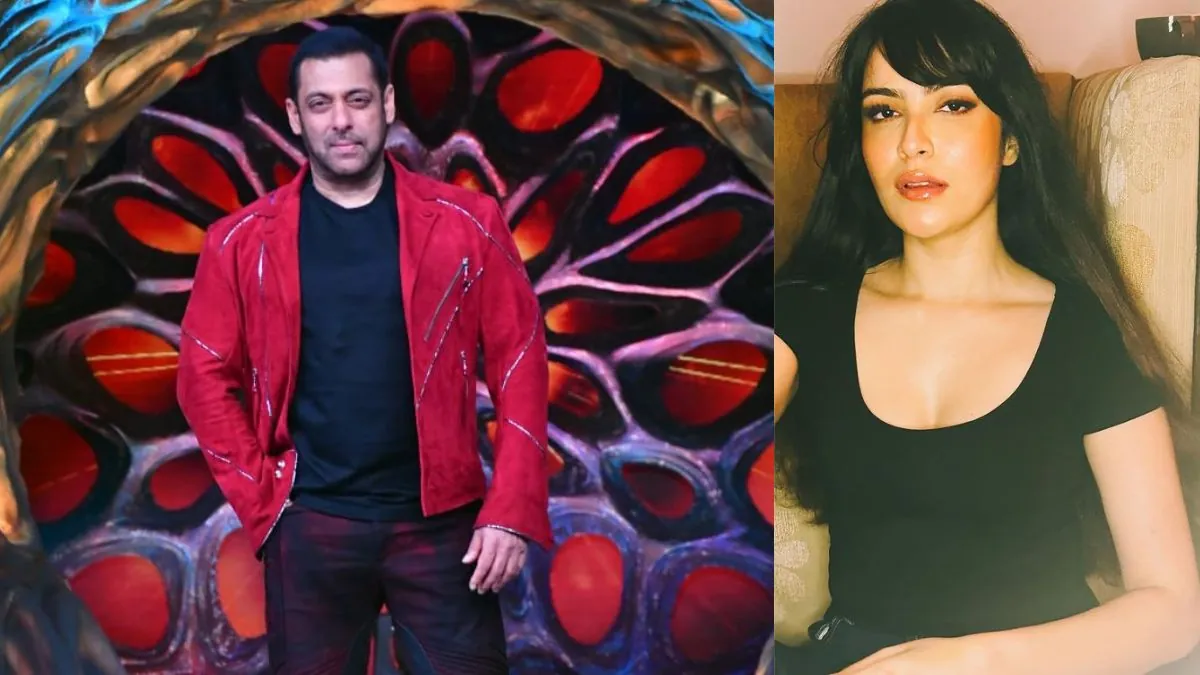 Sunny Arya is a well-known YouTuber who became famous for making funny videos and videos that people could relate to. He goes by the stage name Tehelka Prank Bhai too. Sunshine Arya has been on the reality TV show Bigg Boss 17. He has two Instagram accounts, @sunnyaryaa with 53K followers and @tehelkaprank with 704K followers. Both have a lot of fans.
Bigg Boss Arun Srikanth Mashettey aka Achanak Bayanak likes to play video games and has a YouTube page where he does so and asks his fans to do the same. He has more than 598k Instagram fans. His home city is Hyderabad, and he makes digital material. On Instagram, he is one of the most favorite Bigg Boss 17 stars.
You Can Also Take A Look At Other Bigg Boss Related Article We Have Covered:
Be Entertained And Informed With The Latest News At Topmovierankings.com!